Testosterone Support
Regular price
$22.95 USD
Sale price
$12.95 USD
Unit price
per
Sale
Sold out
nutrilevels T-Levels is a natural supplement that contains nutrients proven to stimulate and support healthy T production and increase overall male vitality.
Energy Levels Support*
Supports Muscle Growth*
Helps To improve Stamina*
Ships From : Las Vegas, Nevada USA
Free Shipping On Orders $30+

60Day Money Back Guarantee

Made In USA In A GMP facility
View full details
T-Levels May Start Dropping After 35 But it does not have to be...
Multiple studies show that total T levels start to decline at an average rate of 1.6% per year, while free and bioavailable levels decrease by 2%–3% per year as males age.

If you are feeling sluggish, unmotivated, and lacking vitality
T-Levels May Help
Boost Your T Production Naturally
Regain energy, drive & confidence*
Improve male reproductive health*
Support Muscle Mass Gain*
T-Levels Natural Ingredients With Proven Boosting Effects
Tribulus Terrestris
Often associated with its ability to boost T levels, which can have a positive impact on male vitality. It Supports libido, muscle strength, and overall energy levels in men.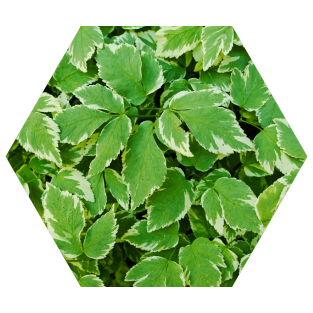 Horny Goat Weed (Epimedium)
Used traditionally as an aphrodisiac and is believed to support male drive health. It contains icariin, a compound that may help increase blood flow to the genitals, potentially leading to improved erectile function and enhanced libido.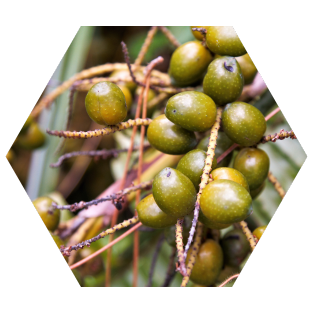 Saw Palmetto
Supports male vitality by promoting prostate health. It contains compounds that may help reduce inflammation and prevent the conversion of T to dihydrotestosterone (DHT), which can be beneficial for maintaining a healthy prostate and urinary function in men.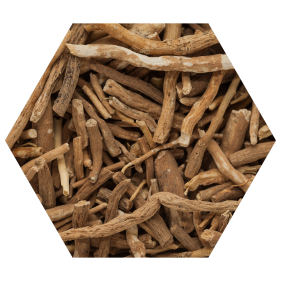 Longjack Root (Tongkat Ali)
Known for its potential to boost T levels naturally, which may contribute to improved muscle mass, energy, and libido, thus enhancing male vitality and overall well-being.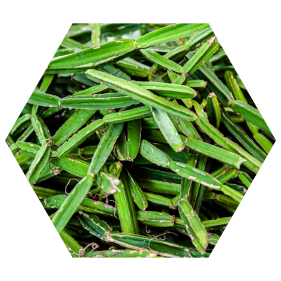 Cissus Quadrangularis
This plant extract has been shown to increase T levels and improve male fertility.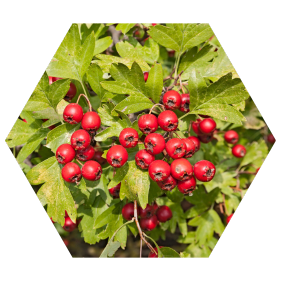 Hawthorn Berries
Known for their positive impact on cardiovascular health. By supporting healthy circulation and blood flow, hawthorn berries may indirectly enhance male vitality, particularly in terms of male function.
Vitamin Essentials For Added Balance
• Zinc: This essential mineral is important for maintaining healthy T levels and improving semen quality.

• Magnesium: This mineral is important for healthy T levels and muscle function.
Frequently Asked Questions
What does T-Levels do?

T-Levels helps support the body's natural ability to produce testosterone and supports overall hormonal health. It does not contain testosterone, it simply contains herbs and minerals that are shown to support testosterone production, support overall hormonal balance and promote a healthy stress response.
How do I take T-Levels?

For best results, take the supplement consistently at the same time every day. Most people experience great benefits for their sleep when using the product at night, but others enjoy taking it in the morning. Simply experiment with these two different times of day and see what works best for you.
Can I take T-Levels with medication?

We always recommend talking to your prescribing physician before using any supplements to ensure that they are safe to take with your medical history.
Can women take T-Levels?

Yes, all of our products can be taken by both men and women. Many women use T-Levels to support hormonal balance.