Colon Cleanse & Digestive Support*
Regular price
$28.95 USD
Sale price
$10.95 USD
Unit price
per
Sale
Sold out
Gut Cleanse is a natural digestion supplement that is designed to help users to eliminate bloating & harmful toxins found in the colon
Helps Relief from Temporary Bloating*

Powerful & Gentle Laxative Properties*

Helps Flush Toxins & Waste out 10-15 pounds of stuck waste*

Supports Weight & Hunger Management* 
Ships From : Las Vegas, Nevada USA
Free Shipping On Orders $30+

60Day Money Back Guarantee

Made In USA in a GMP Facility
View full details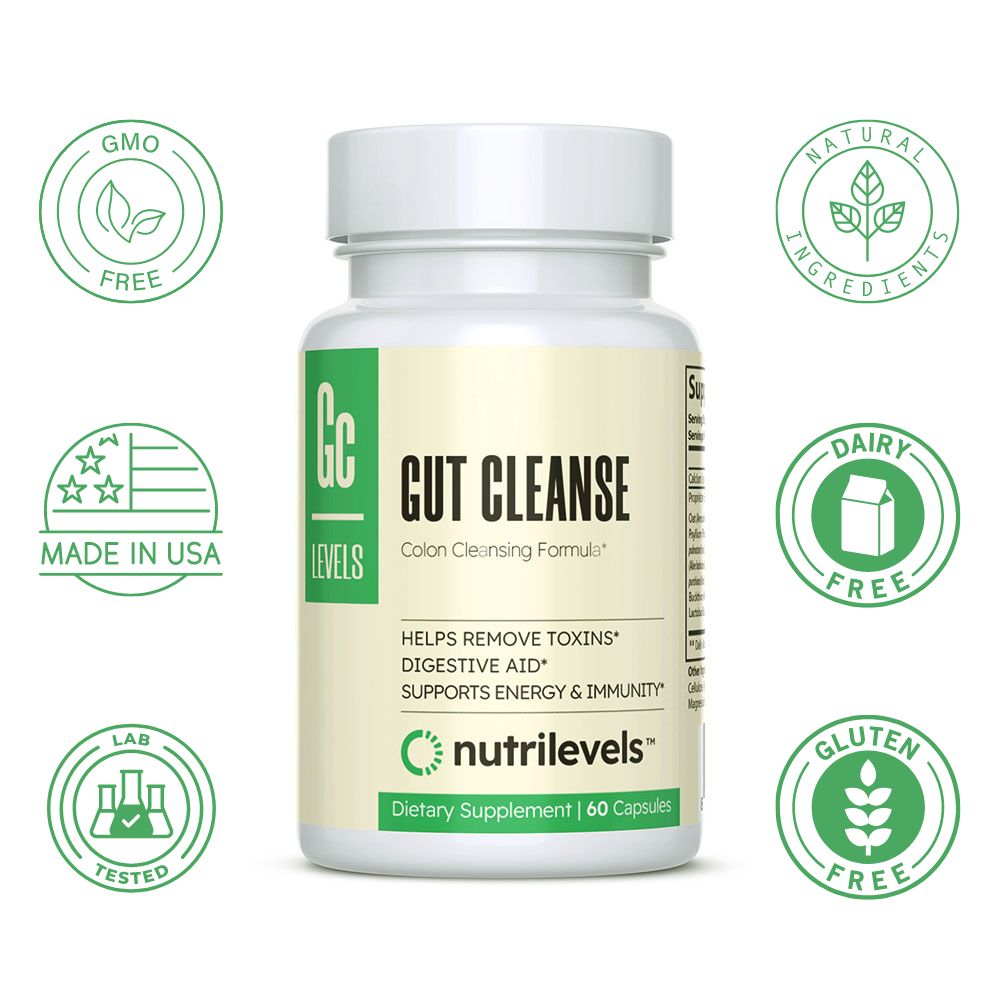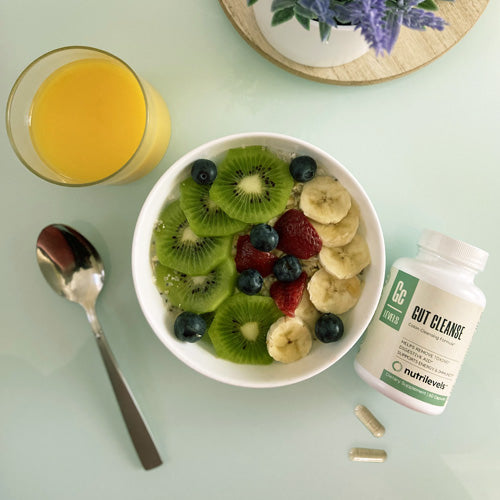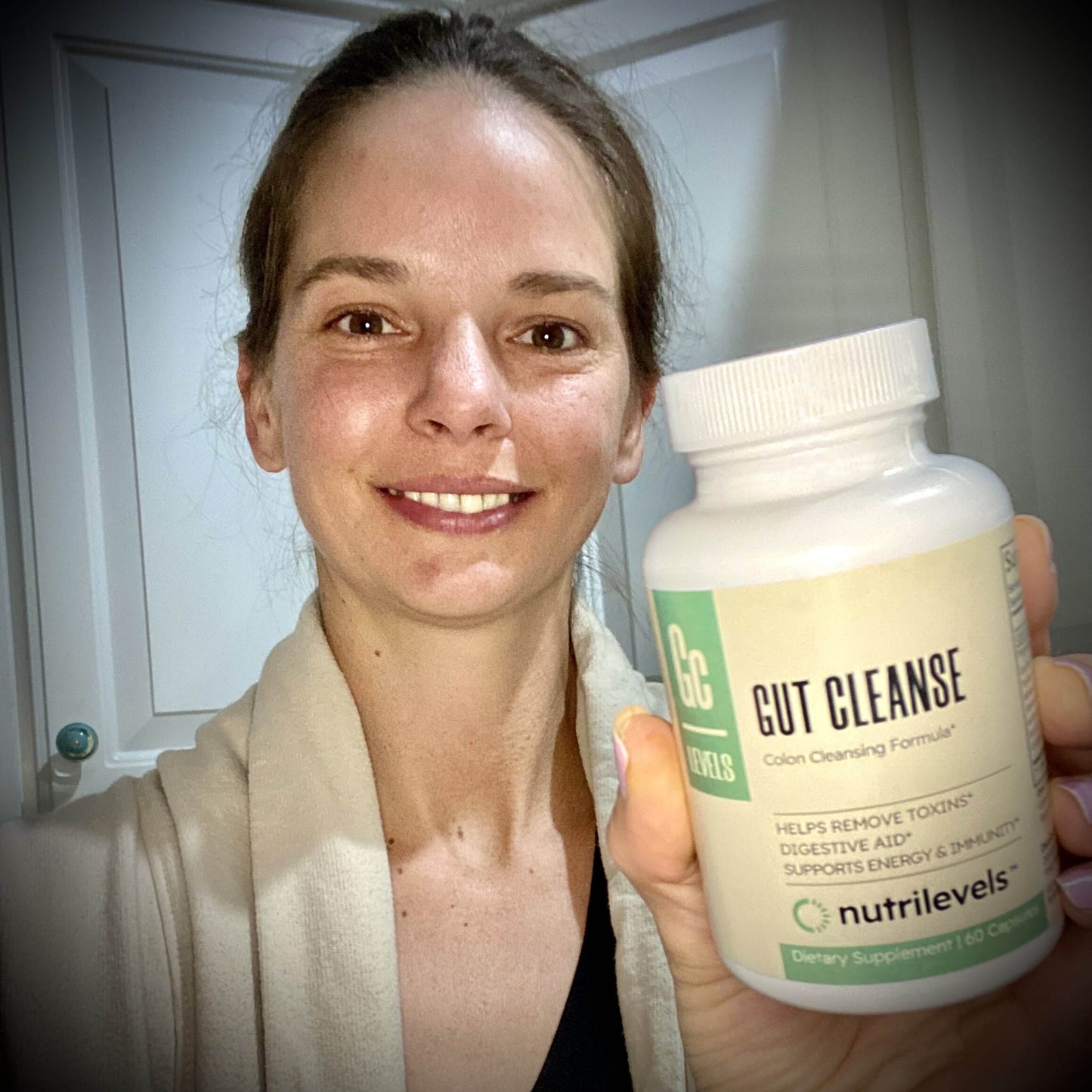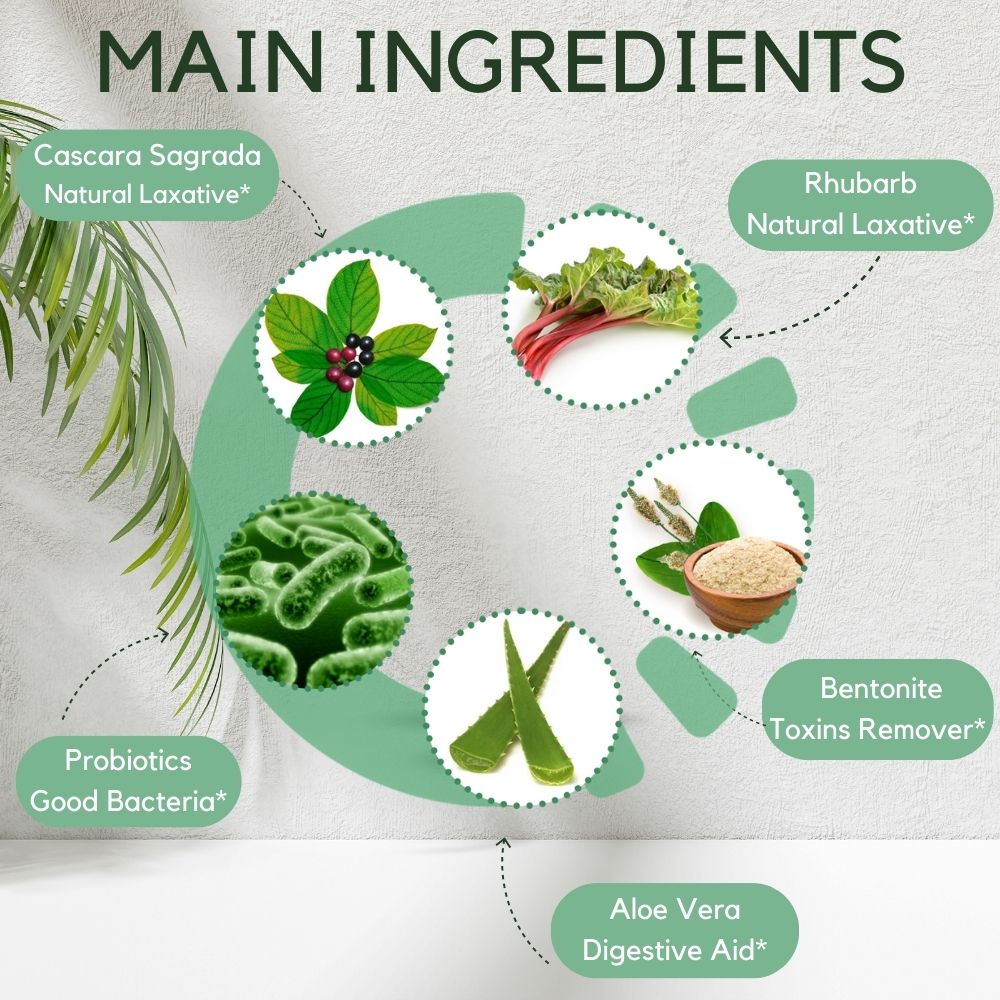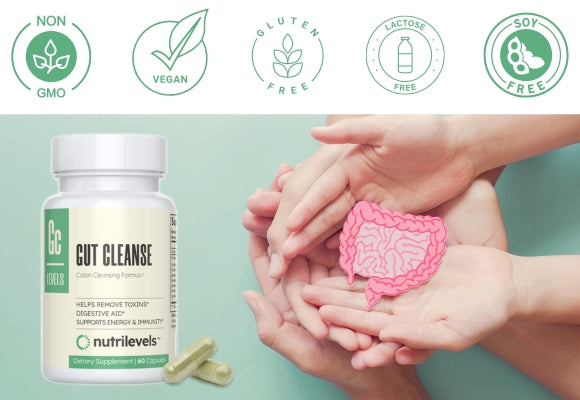 Feeling Bloated & Weighed Down By Digestive Issues?
Our powerful blend of natural ingredients works to:

• Promote digestive health*
• Remove toxins & waste*
• Reduce bloating*
• Support energy & immunity*
Pure Nature's Cleanse Ingredients
Promotes Digestive Health:Our formula includes aloe vera to soothe & heal the digestive tract. Remedy digestive issues like acid reflux and irritable bowel syndrome (IBS) .
Removes Toxins: Psyllium husk , Cascara Sagrada & Rhubarb, are some natural laxatives that helps to soften stools and promote regular bowel movements.
Supports Immunity: Probiotics like Lactobacillus acidophilus help to promote a healthy balance of gut bacteria. Essential for good digestion and overall health, probiotics are essential for a strong immune system.
The Perfect Blend Balance
Oat: A good source of fiber that helps to promote healthy digestion and support regular bowel movements.

Alfalfa: Rich in vitamins and minerals - Its high fiber content helps to promote healthy digestion.

Gentian: A bitter herb that helps to stimulate digestion and promote the production of digestive enzymes.

Goldenseal: A compounds that help to soothe and heal the digestive tract - effective remedy for digestive issues like diarrhea and stomach ulcers.

Buckthorn: A natural laxative that helps to promote bowel regularity and alleviate constipation.

Bentonite: A type of clay that helps to remove toxins and impurities from the digestive tract - A natural remedy for digestive issues like diarrhea and bloating.


Frequently Asked Questions
What does Gut Cleanse do?

Gut Cleanse is designed to help flush excess waste from the gut and intestines. This allows for a smoother digestion process and healthier gut.
How do I take Gut Cleanse?

We recommend taking 2 capsules of Gut Cleanse in the morning with your first meal. If well tolerated, take another 2 capsules with last meal. Continue to take Gut Cleanse for a full 15 days for a complete flush of the digestive system. We do not recommend taking Gut Cleanse more frequently than one full cleanse per 90 days.
How long does Gut Cleanse take to see the effects?

Generally, most individuals experience a flushing of waste within 24-48 hours of starting Gut Cleanse. For some individuals it can take a couple of days longer to start to see the effects of Gut Cleanse. Staying hydrated throughout the day will help to make Gut Cleanse more effective.
Can I take Gut Cleanse with medication?

We always recommend talking to your prescribing physician before using any supplements to ensure that they are safe to take with your medical history.